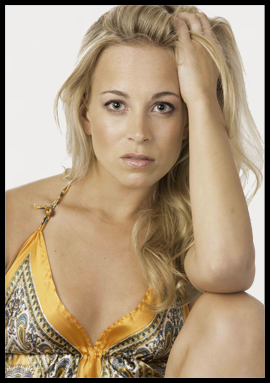 Amanda Michelle Bisack lives in New York where she works as an actress, model and dancer. Amanda was born in Fairfield, Connecticut where she began taking dance at age 3 and acting (improvisation) at age 8 at Joe Valine's Performing Arts School. She spent her early years competing in many dance competitions, performing in local theaters and in various dance shows at Mohegan Sun Casino.
Amanda went to Hofstra University in Long Island, N.Y and received her B.A in Dance, Psychology and Fine Arts, while continuing her acting training at Actors Technique. Her Junior year at Hofstra Amanda signed with Dorothy Day Otis Agency (DDO) as a hip hop dancer. Amanda soon booked a Hip-Hop tour in the U.K with actor/choreographer Darrin Henson and made her first T.V appearance as a lead in the Sugarland music video "Already Gone".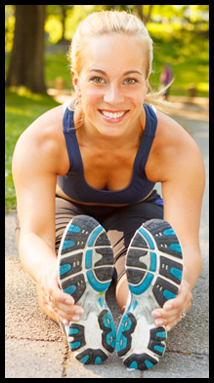 Today Amanda is super busy working as a commercial print model , T.V and film actress and professional dancer. She continues her acting training with various acting teachers in the city and studies dance at Broadway Dance Center. She is very blessed with amazing agents, great teachers and enjoys working with such talented actors , models and dancers! Keep a close eye out for any up and coming magazine ads, commercials, movies , TV shows and performances by Amanda.
In addition to her acting career Amanda also is the owner of Children's Entertainment Company "Magical Memories LLC" (www.magicalmemorieswmandy.com) , has her own travel blog www.thechicatravelista.com where she shares her love of travel with the world and helps people plan the best vacations possible! Amanda is also a Dance Teacher at Body Language Dance Studio and a Dancer for the company Entertainment Tonight. Finally, in her spare time she thrives to host charity events to raise money for St. Jude Children's Hospital.